About PPI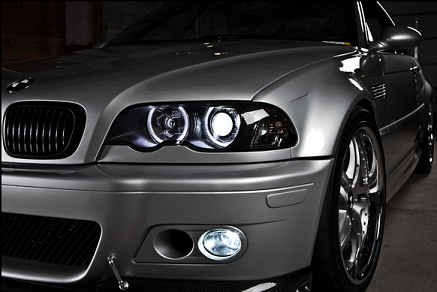 Now based in Kansas City, MO from a studio in the historic West Bottoms area, Power Photographic Images took form in 2003 as the creative photographic outlet of veteran photographer Nathan Powers.
Nathan discovered a love and passion for photography in 1998 while working in high school as the photo editor of his school campus newspaper, The Campus Crier, and continued expanding and refining his craft since then. In his more than a decade of accumulated experience, Nathan continues to strive for improvement. Constantly seeking new and interesting techniques, and working to master them, he will bring a diversity and refinement in both technical skill and creative passion to your images, creating memories and art at the same time.
This passion for photography, as well as his strong sense of fairness, professionalism, respect, and simple fun, is sure to make your entire photographic experience working with Nathan just as memorable as the shots themselves. Nathan believes in personal interaction to bring out your own spirit and character in the images.